More+Our customer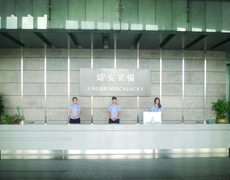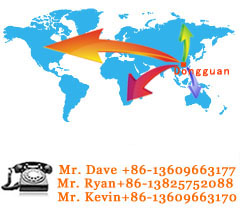 Your Location : Home > main >

Careers

Our success is inseparable from every employee involvement and dedication

Happy employees are more successful enterprise

We strive to provide a happy, happy, stable working environment for employees.

Every employee is business ownership, we respect and cherish every one of our employees

Yiu adhere to "create value for customers, providing a platform for employees," the service concept, "think of specific place to do" as the basic norms and core methodology, to "hard thinking good at summing up the courage to take the courage to practice" for the concept, the principle of "First trust employees, I believe the staff want to do be able to do" the full implementation of democracy, equality, openness, open, fair and just competition thinking, positive advocacy staff autonomy, self-control, self-help, self-conscious work and life, to provide employees continued broad development platform and high quality of the work environment, training staff calm life, calmly doing things, a good attitude and ability to work calmly quality.

We believe that the core of modern enterprise management is to allow potential employees to be fully energized;

We believe that training and communication is a fundamental means of modern business management;

We believe, first of all trust staff, I believe the staff want to do be able to do, the basic idea is the fundamental driving force for the development of the infrastructure of the enterprise;

We believe that the modern enterprise managers should first be service staff, supporters, guide;

We believe that democracy, equality, competition, openness, fairness, justice, is the fundamental driving force of modern enterprise development;

We believe that doing my part, do not abandon do not give up, tell the truth, do solid work, there is a strongman who Mind;

We believe that the mind is a successful rich, harmonious team's first individual from the harmony of the soul;

......

YAOAN presses invite you to a better tomorrow!