Precise infusion tube extruison machine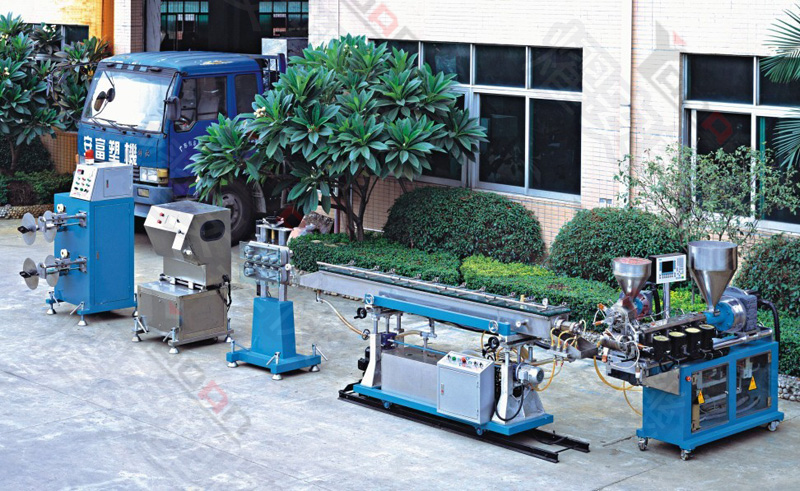 Precise infusion tube extruison machine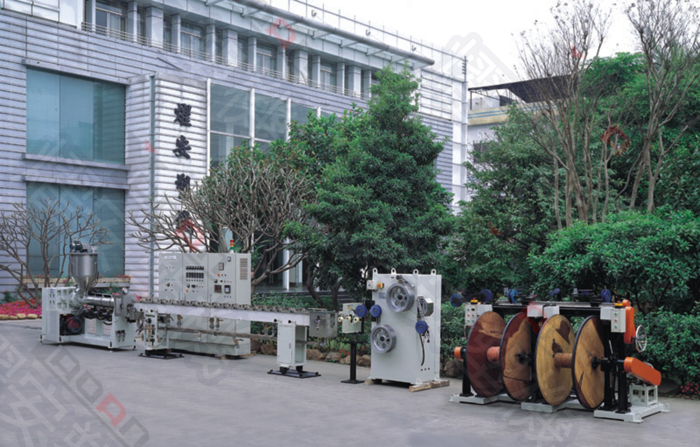 ● extruder frame structure: the two extruders composition, suitable for monochrome or color extrusion production requirements, the use of rail rack structure, color machine using freely adjust arm design, according to production needs to adjust color height and angle of the machine, make installation and maintenance more convenient for our customers to better save production floor space.
● Screw: advanced screw design, so that the material can yield stable extrusion.
● Barrel: feed zone forced water cooling, the material in the feed zone to prevent slipping and volatility.
● Gear: use German SEW gearbox input shaft and the motor direct-connection structure, so that the speed error-free, to ensure that the machine does not produce dust during operation.
● Extrusion Die: selection of imported special steel mold, reasonable flow channel design, PLC controller with feedback melt pressure sensor to ensure dimensional stability.
● cooling tank sizing: cooling tank made of imported stainless steel, tempered glass sink cover can be easily observed in the production process cooling conditions, and to prevent dust entering the tank interior; meet industry standards; sink shelf for three-dimensional mobile design, easy to use operation.
● belt-type tractor: use Japanese Mitsubishi servo motor, with more high-quality imported PU belt, ensure the stable operation to adapt to a variety of towing speed and high-speed traction pipe surface wear.
● Automatic and Cutting Machine: welded body structure is made of stainless steel imported from Japan PLC servo motor control, light alloy knife wall motion accuracy and stability; can freely adjust the production needs of the desired length, 360-degree shift move forward, the product precisely cut flat.
● Thickness: we can use advanced online thickness measurement system, the product of precise measurements to ensure accurate real-time feedback during production data.