ABS/PS/HIPS/PMMA Monolayer and multilayer co-extrusion sheet machine
According to the customer's production needs, our single or multi-layer co-extrusion machine can be designed to make ABS, PC, PS, and PMMA sheet products, with different special screws, mould and auxiliary equipments. The maximum effective sheet width is 3000mm, and thickness is ranging between 0.6 to 12mm. Single -layer, double-layer, three-layer, four-layer, and five-layer construction are available. Products can be widely used in bags, electrical enclosure, electronic, packaging, food plate, household furniture, automotive interiors and door areas.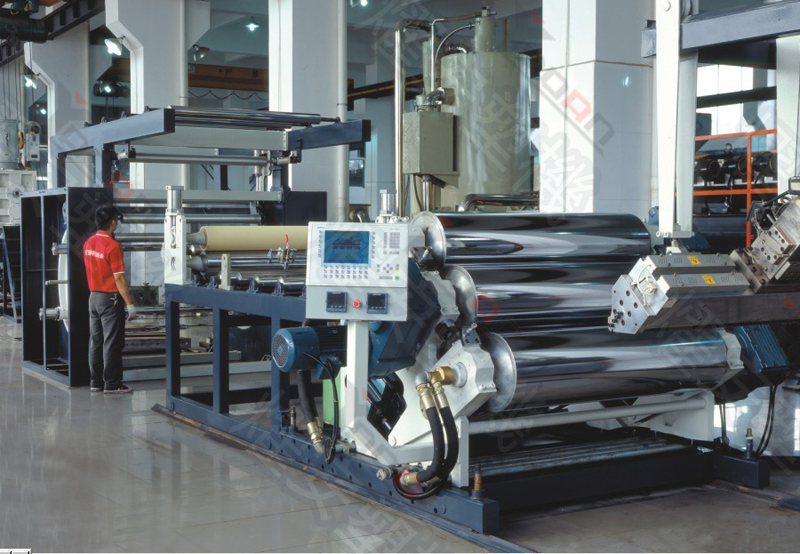 在燿安車間調試中的多層共擠片材設備,適用於ABS/PS/HIPS/PMMA冰箱板、潔具板擠出設備.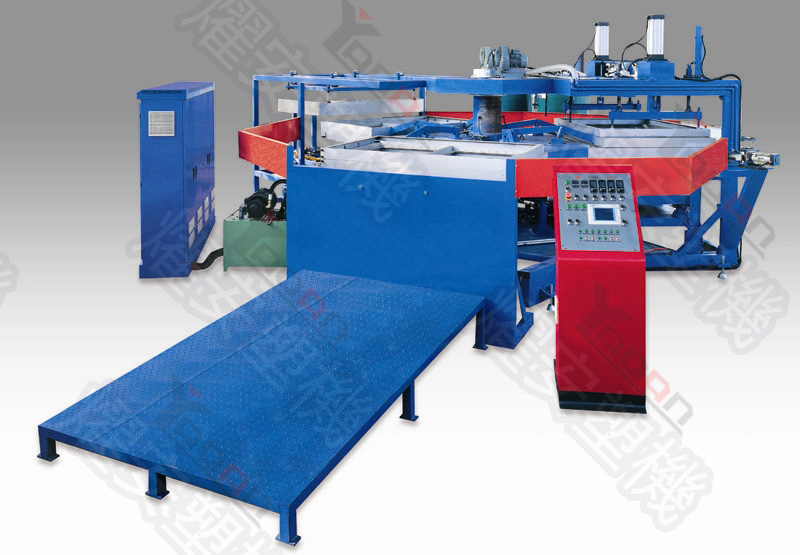 箱包成型整廠設備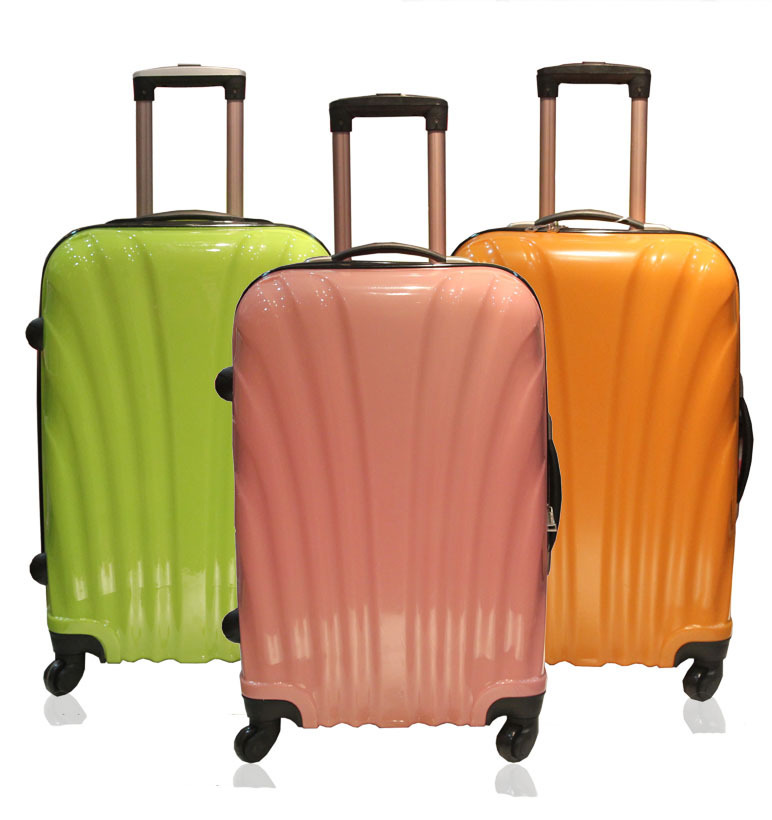 我公司的PC箱包整廠生產線做出的箱包成品!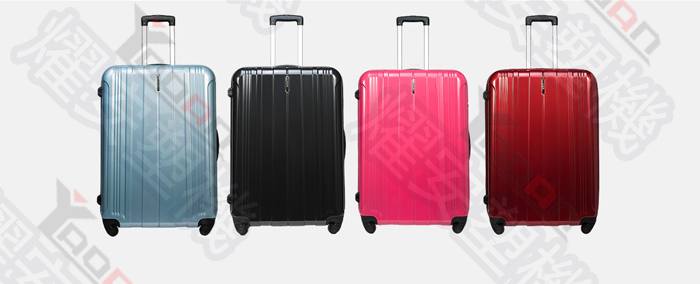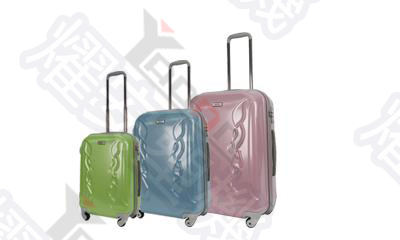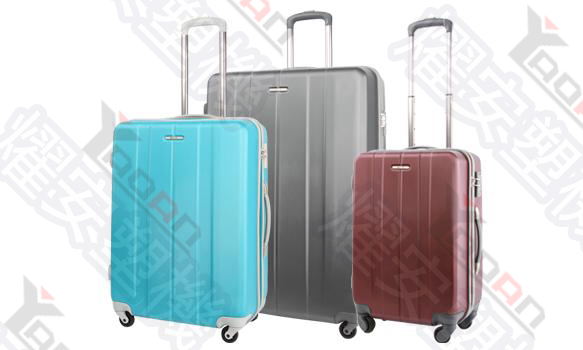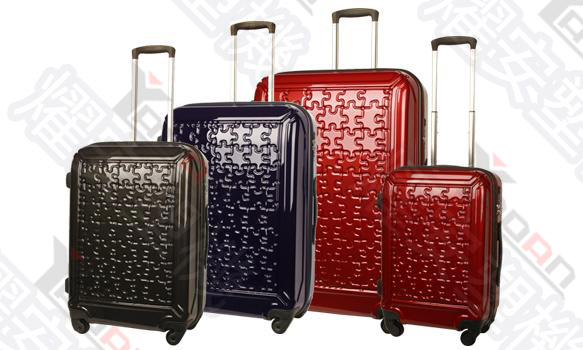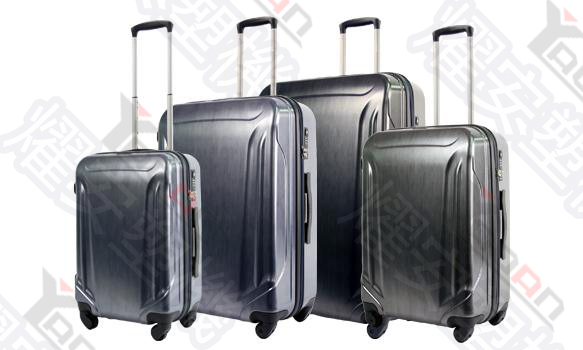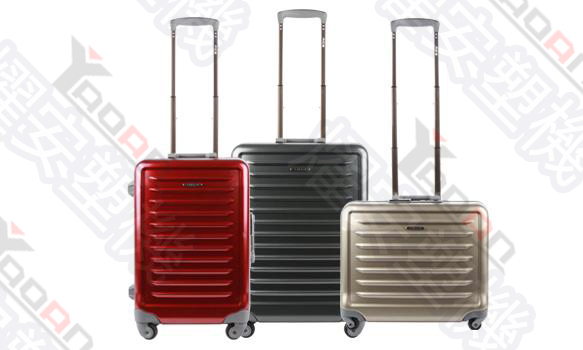 3